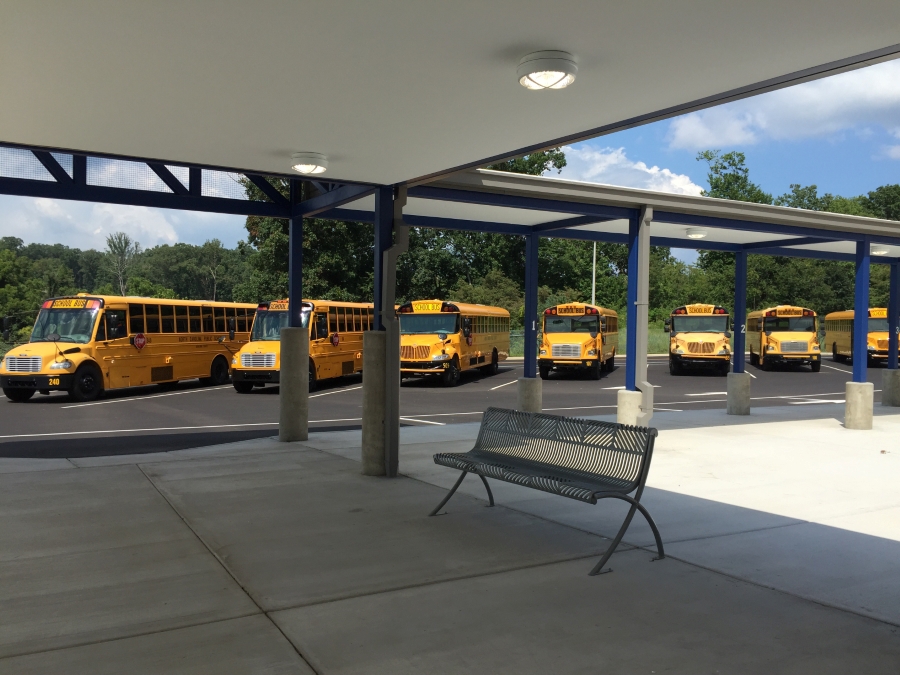 Stay seated! "Back to Back, Bottom to Bottom."

Use an "Inside" voice and respectful language.

Keep hands to yourself at all times.

No external music. External speakers are not allowed on the bus or at school. Students must use earbuds when listening to anything with sound on the bus.

No eating or drinking on the bus. No GUM. Keep the bus clean.

Keep EVERYTHING inside when windows are down. This includes body parts and objects.

Cell phones will be allowed at bus driver discretion. No pictures or videotaping of any type on the bus.

Board and Exit the bus at your designated stop.

Do not bring questionable or dangerous objects on the bus.

Follow Enka's PBIS behavior matrix by showing Empathy, Integrity, and Self Control at all times.

Be respectful and follow the bus driver's directions at all times.